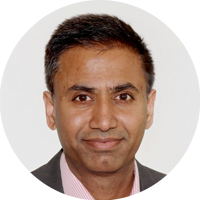 Krishna Boddu
Co-founder and CEO
Krishna is a Consultant Orthopaedic Surgeon at King's College Hospital NHS Trust, specialising in complex hip arthroplasty.
He obtained extensive clinical and research experience from King's College Hospital, Imperial College, HMR, Montreal and PGIMER. His current research interest is in the application of deep learning algorithms in Trauma and Orthopaedics and developing customised algorithms for medical imaging.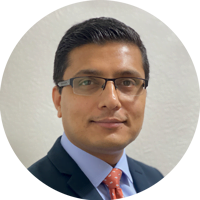 Sandesh works as Spine Surgeon at Great Ormond Street Hospital, London.
He has a deeper understanding of the current challenges in healthcare delivery and a keen interest in providing innovative digital health technology solutions. He obtained extensive academic and clinical expertise working across tertiary referral NHS hospitals and academic centres in the UK.